Guarantees you'll love
Our offices stand behind every tax preparation experience 100%
We guarantee to get you back the maximum refund possible.
We guarantee your tax returns to be accurate and compliant the first time around.
We guarantee your satisfaction, and in the event of an audit we will be right there by your side.
We take pride in preparing tax returns.
We take pride in preparing tax returns for small businesses and individuals. We prepare tax returns for all types of entities, from Individuals, Business, Corporate, and Not-for-Profits as required by the Federal government and any of the 50 states.We insure that each client takes advantage of all tax deductions that you're entitled to.
Tax Prep
&

Planning.

From protecting who you are to understanding all you have, our work will put your mind at ease.
Tax Prep
&

Game Plans.

We'll look back at past paperwork, get your current return efficiently filed and managed every expectation.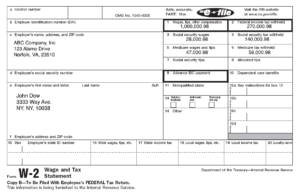 W-2 Early Access.
Access to your W-2 early, prepare you taxes sooner, and then cross it off your to-do list.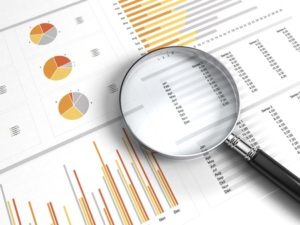 A Second Look Review.
We find money others miss. We'll check past returns for any missed deductions and credits. And this review is free.***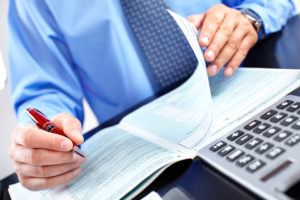 What's your status?
Check the status of your return through this online tool.
Would you like to make an appointment?
Find an office nearby and make an appointment for a time that works for you.